WEDNESDAY, 30 JULY 2014
13:15
More than a month of silence … and then, this:
Is Brand Smit a middle-aged loser? Who makes the accusation? Who defends me? Who argues against me? Who is the magistrate? Society? Impossible. Society's values and standards are primitive.
The fact is, in this existential complaint I myself make the accusation, and I myself am the prosecutor, advocate, and, finally, the magistrate. You find yourself guilty? Then society will treat you as guilty. You find the accusation groundless and reject it? Then society literally does not have a case.
16:15
Two possibilities for me:
Option one: Mediocrity: I publish my books, but I don't do any marketing; I know how to make money, but I don't do it because I don't want to take risks with my money; I know how to get in better physical condition, but I'm too lazy.
Option two: On fire: Live out the rest of your life like a protesting Buddhist in Saigon in 1963.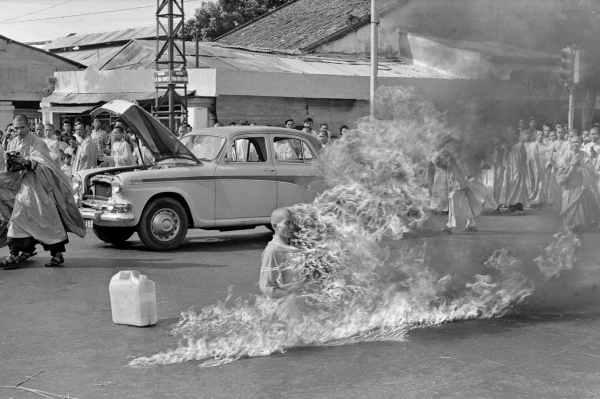 ______________________