TUESDAY, 9 FEBRUARY 2016
Old geezer thinks about his life, and what he sees is a 25-year-old man. Then he looks in the mirror, and a 70-year-old man looks back at him.
"Who the hell are you, and what have you done to me?" the man asks in the direction of the mirror.
"Sorry, old mate," replies his reflection. "Time is nobody's friend."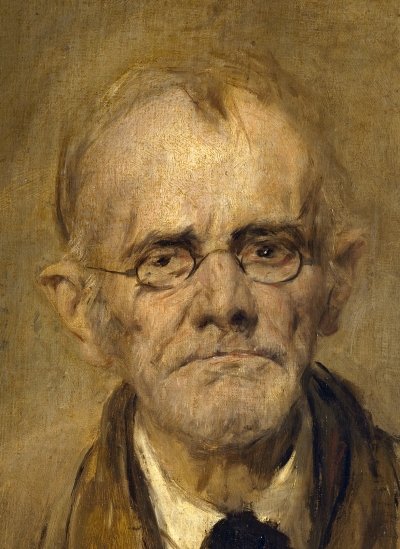 ______________________