SUNDAY, 29 JULY 2012
I am sure I have previously made a similar statement on Facebook – or to total strangers on Twitter, but here it is again: My personal 1972 playlist kicks dust in the eyes of anything that anyone else can conjure up on their iPod.
Okay, that's a little childish. In the first place, it creates the false impression that I own an iPod, and in the second place I, myself, can think of quite a few other good years in terms of popular music – and that's just between the years 1960 and 2010.
Nevertheless, what makes 1972 so special? Cat Stevens, Elton John, Pink Floyd, David Bowie, Neil Young, Stevie Wonder, Paul Simon, Lou Reed, Carly Simon, and to close the list, memorable contributions from Johnny Nash ("I Can See Clearly Now"), Bill Withers ("Lean On Me"), Al Green ("Let's Stay Together"), Stealers Wheel ("Stuck In The Middle With You"), and one of the first tunes that caused me to sit up straight in the back seat of our green Datsun, Hot Butter's "Popcorn".
And the icing on the rich chocolate and vanilla cake of 1972? The fact that it seamlessly passes over into 1973 – more Pink Floyd, more Elton John, more David Bowie, and then Springsteen, Tom Waits, Aerosmith, Billy Joel, Lynyrd Skynyrd, Gladys Knight & The Pips, ZZ Top, and a song that will always remind me of my father, "My Friend the Wind" by the Greek vocalist, Demis Roussos.
______________________
______________________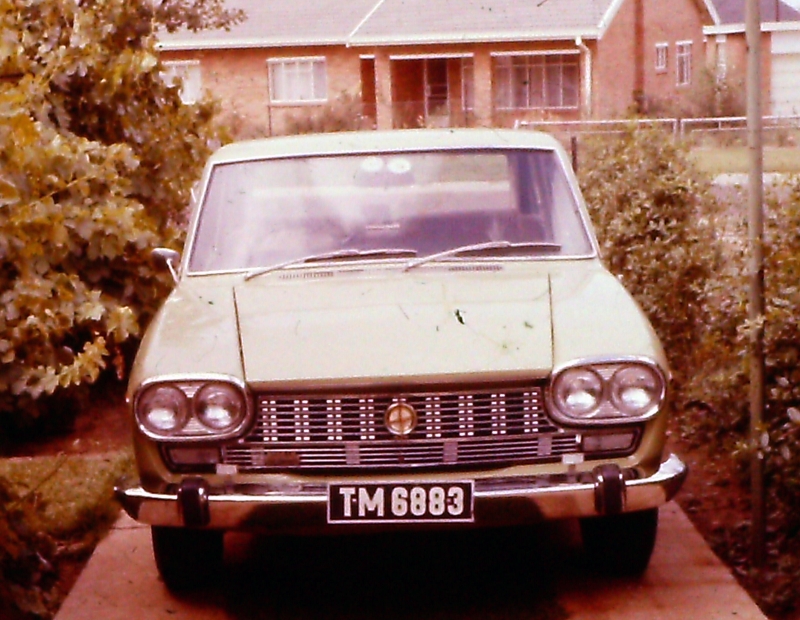 ______________________