I am aware that this is the last day of the year, but I have been too busy until now with projects that I really enjoy to think about all the work I have done this year on projects that I really enjoy.
I saw my family twice this year – in February and in December. The first time was great. The second time was also very good, but also very special.
I also made enough money this year to still have some money in the bank.
And now I am going to rest.
For about an hour. Then I will continue working.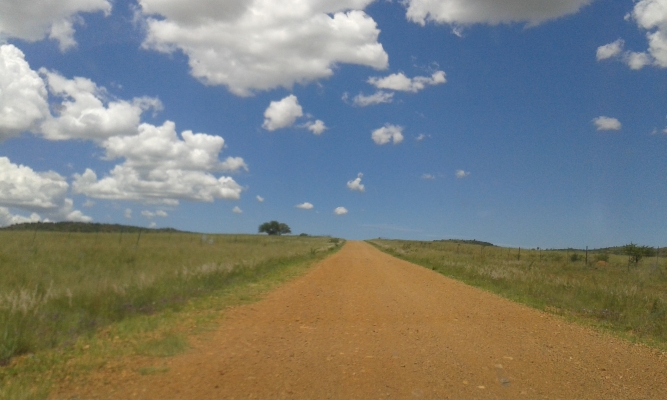 ______________________